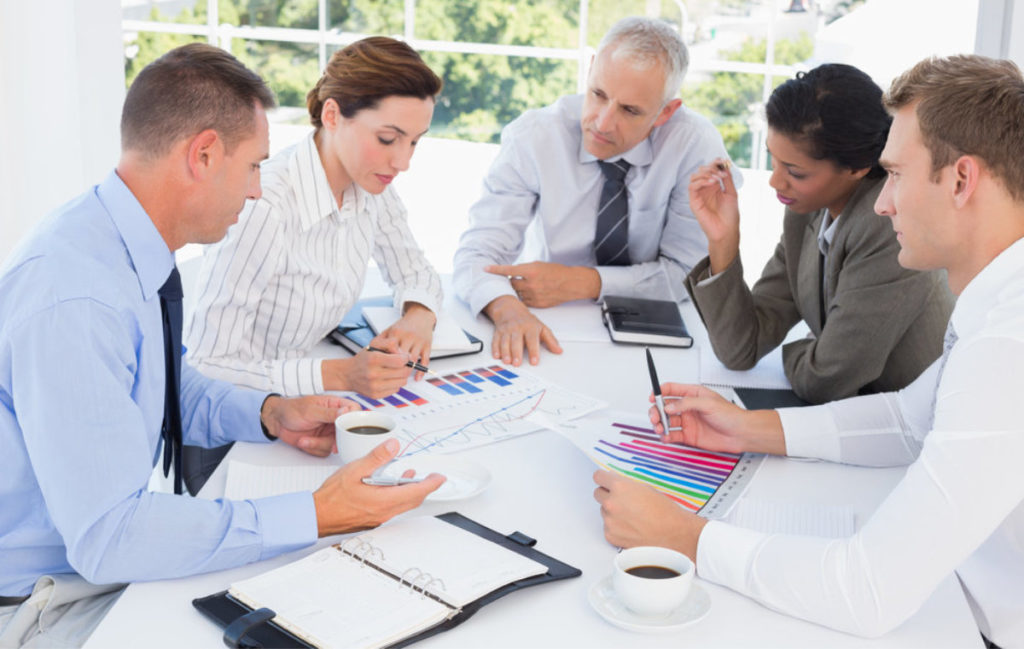 ISO Certification Consulting is an Australian Consulting Company. Our Consultants  specialise in implementing and improving management systems, including ISO 9001, ISO 14001, ISO 45001, AS 4801, HACCP, ISO 50001, ISO 20121, BS 8900, OHSAS 18001, ISO 17024 and ISO 27001.
We work with leading organizations, industry professionals and public agencies across the private, public and social sectors. Our scale, scope, and knowledge of International/Private Label Standards and Regulations allow us to address problems that no one else can. We have deep functional and industry expertise as well as breadth of geographical reach. We are passionate about taking on challenges that matter to our clients. In summary, we deploy International Standards and Regulations in a way that gives our client's a competitive advantage in the market. We are changing the way the world manages conformity assessment, regulatory compliance and associated risk management.
At ISO Certification Consulting we specialise helping you implement internationally recognised management system and, where required, achieve certification.
ISO Certification Consulting is an ISO consultancy with a new perspective; focus is given to creating bespoke management systems that meet your needs and the requirements of the relevant international standards. We always aim to realise the best from the standard for the individual, not make the individual fit the standard.
ISO Certification Consulting will ensure that becoming certified to any ISO Standard by a certification body is a worthwhile experience. We will ensure the process is one that adds real value to your business and that the benefits are not just limited to the minimum, but that strategic, compliance and internal goals are achieved.
 +20 Years of Experience                                              %100 Success Rate                                     +320 Satisfied Clients
VISION
Our vision is to provide training and consultancy services to the highest quality standards to be a national, regional and global entity.
MISSION
Our mission is to provide high value services and commitment to our customers for continuous growth of company and stakeholders.